The traditional TV provider model is gradually being disrupted by new "over-the-top" or OTT subscription offerings that allow you to stream premium content and original programming on any of your favorite devices without a TV subscription.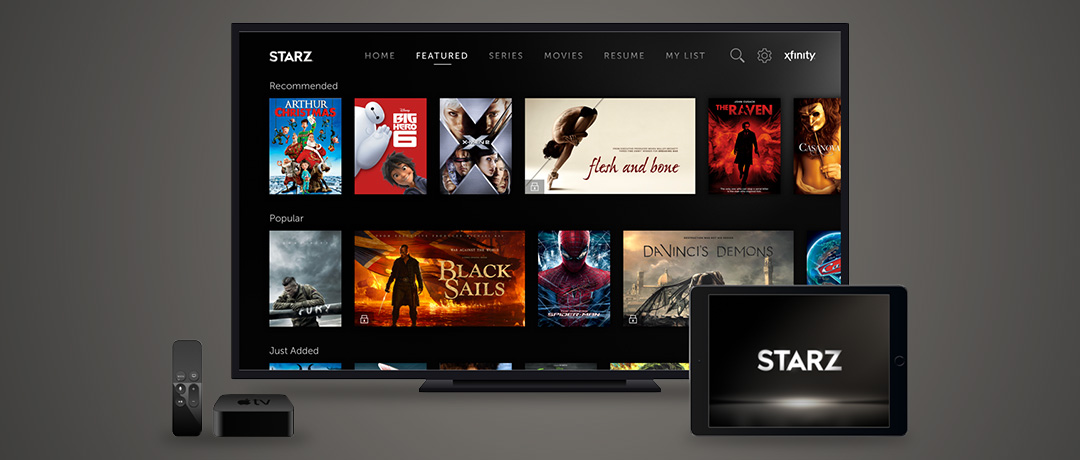 Opened the Gates for OTT Subscribers Across Devices 
The executives at Starz were not about to miss the opportunity to join the OTT party. I was tasked with bringing their new features and rebrand to life on the next generation version of tvOS on Apple TV. At the same time, other designers were bringing the same experience onto mobile apps and the Starz website. We all collaborated continually to address UX consistency. Visual elements such as colors, typography and iconography needed to feel connected, as did the content and interaction models. I worked closely with the agile development team to ensure usability was optimized. By launch we had a beautiful, polished app to show off that was well received by the fans.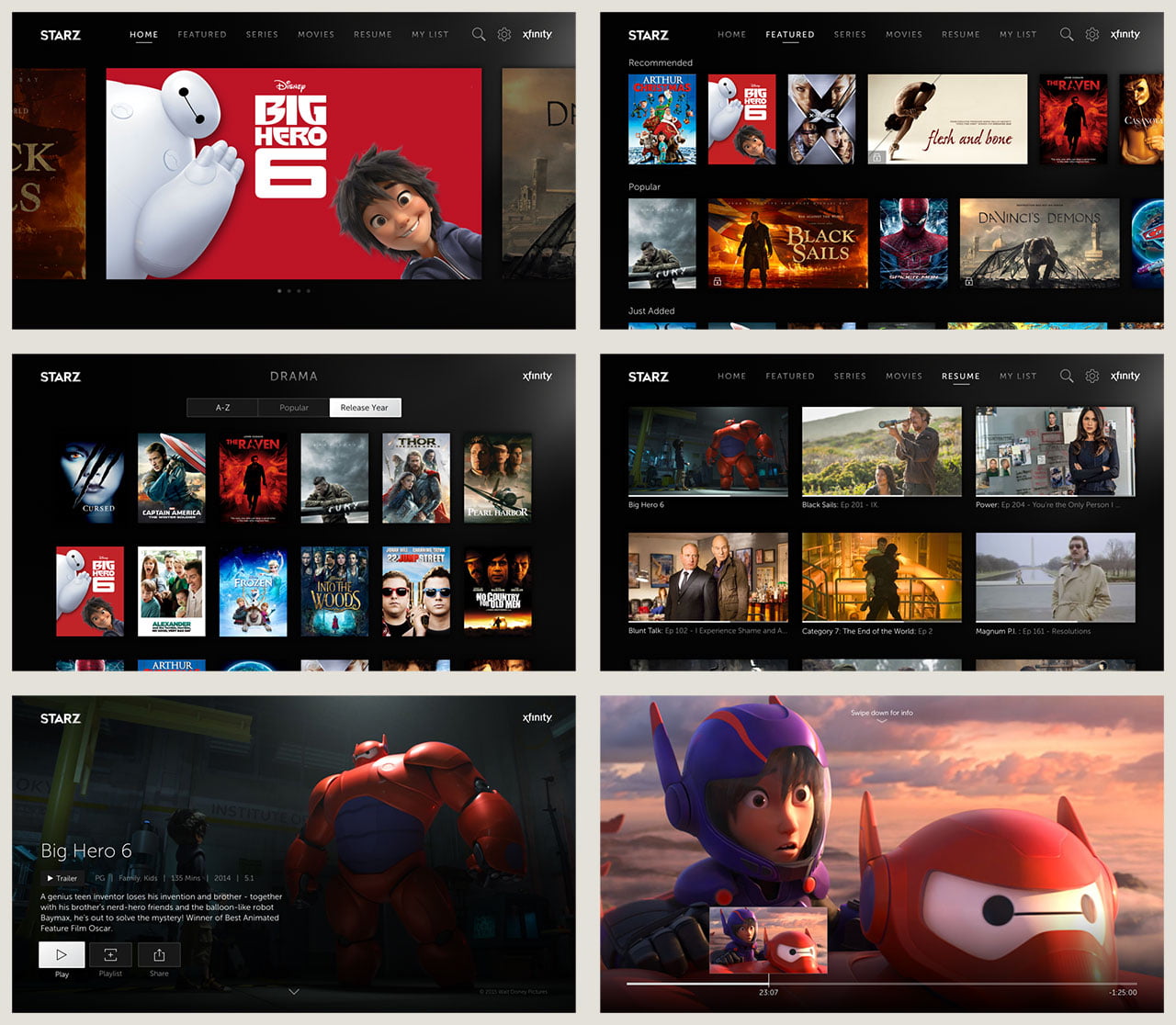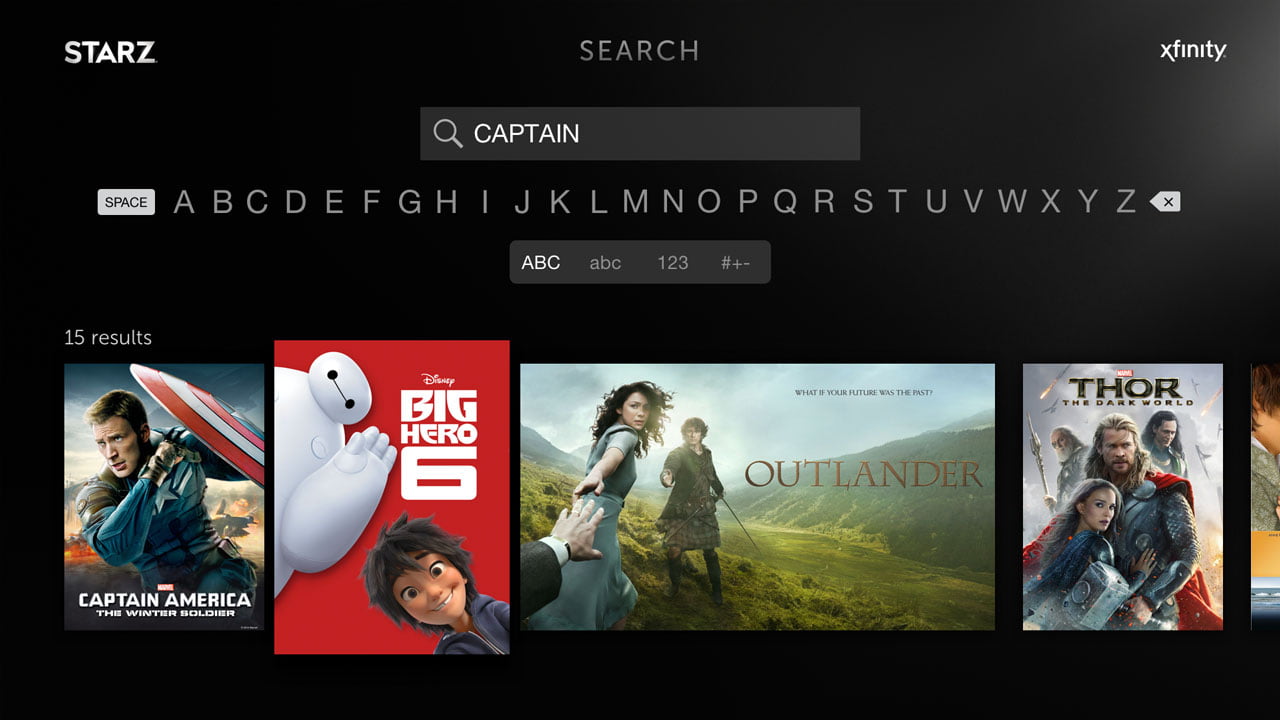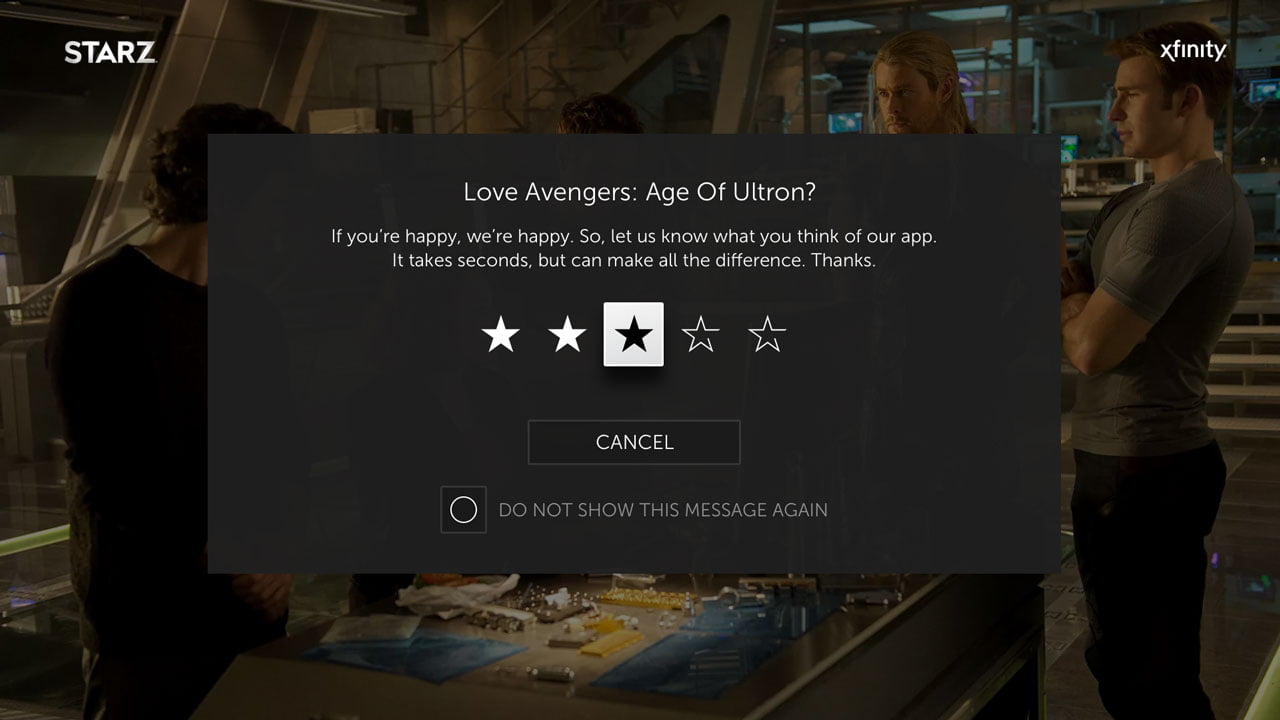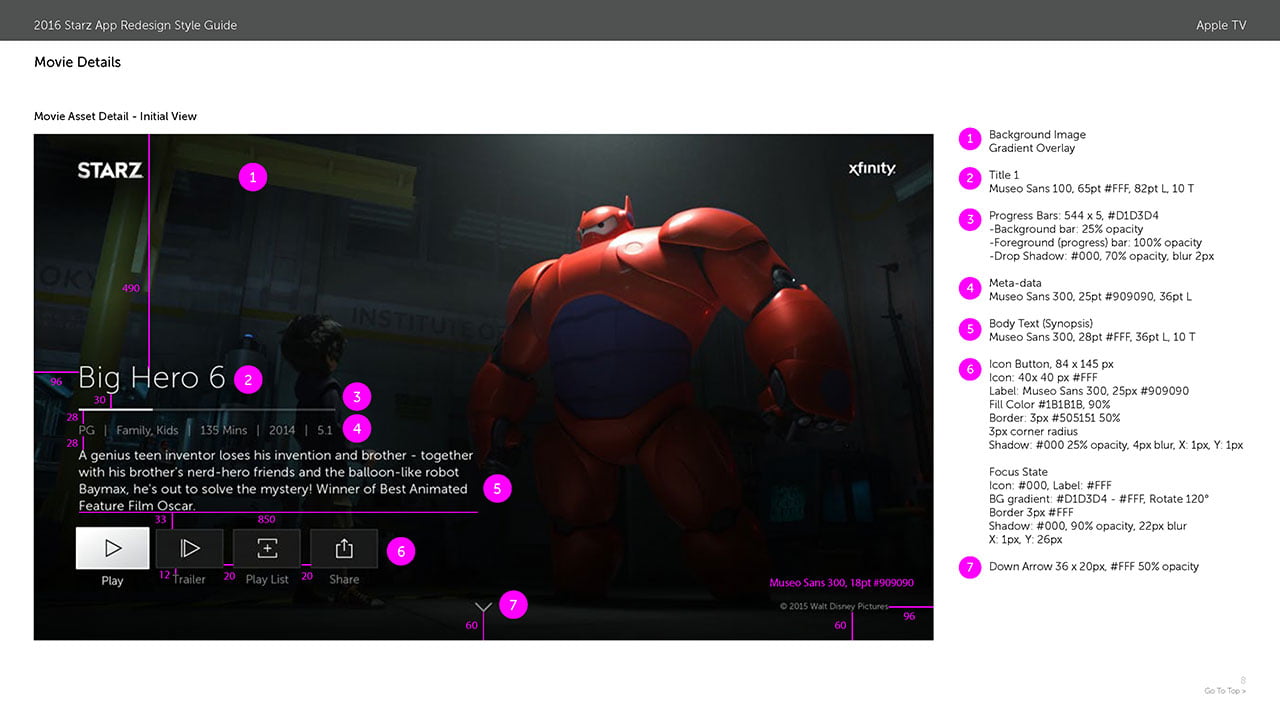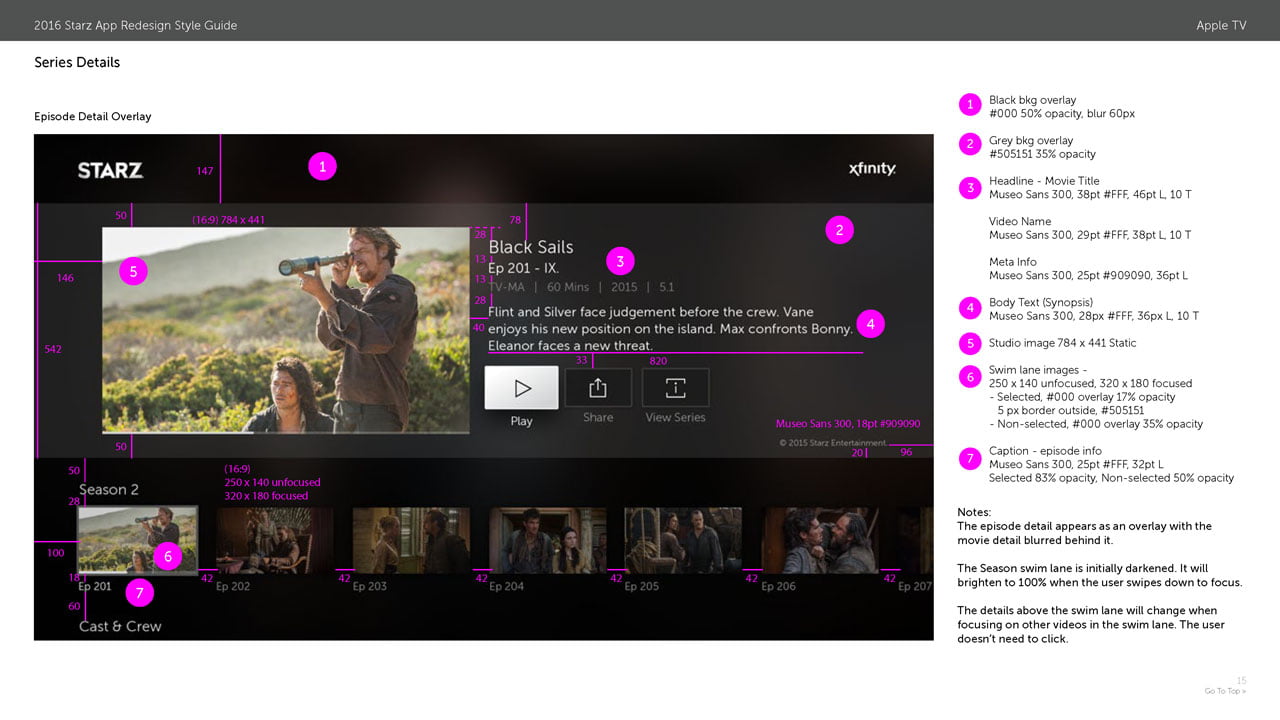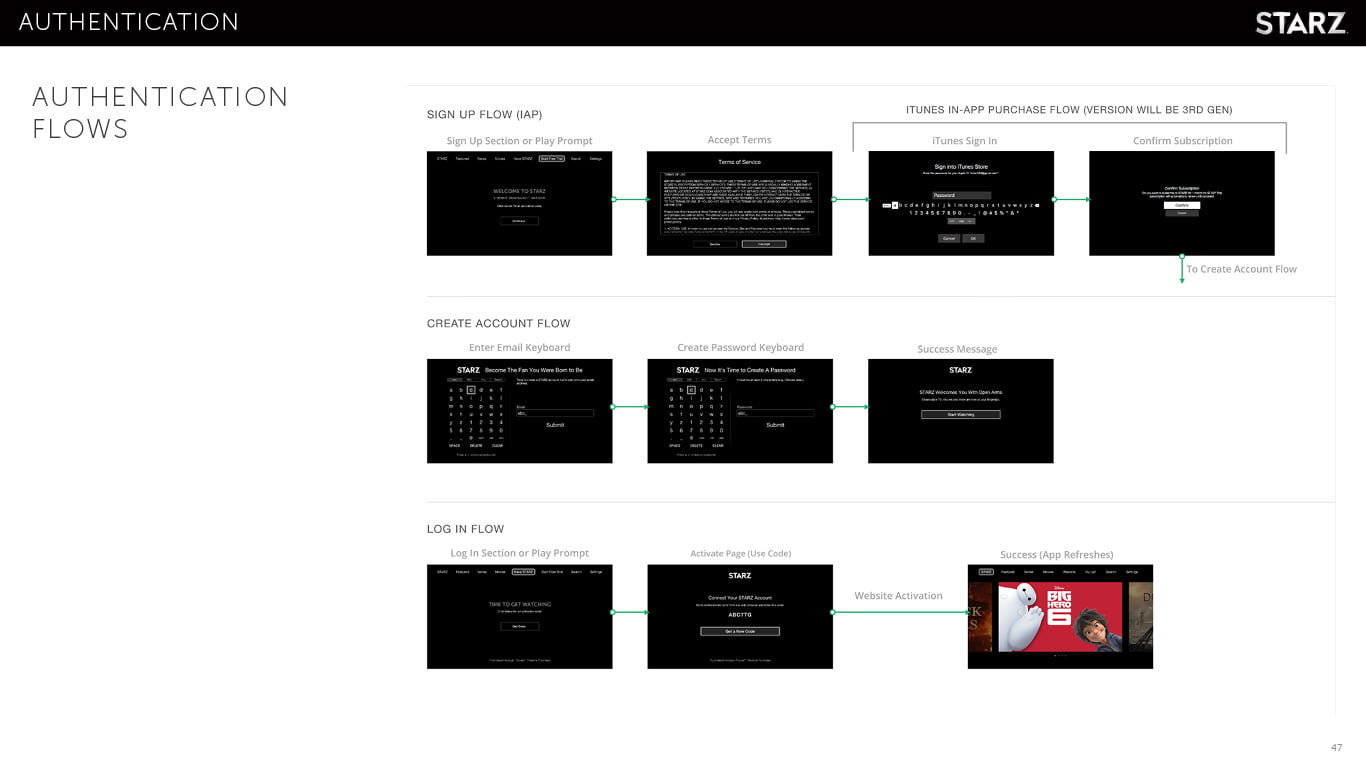 Let's talk. Use the form on this page to get in touch. Your information is kept confidential. You can also connect with me on social networks.